Faux Décor | Faux Painting Nashville, Decorative Painting, Color Design,
Your Experienced Faux Finishing & Painting Professionals Serving Nashville
Welcome to faux painting Nashville. Complete painting and color design services are just part of the professional grade work the Faux Decor artisan team can provide for you in order to make your Nashville home look its best. With well over 20 years of hands-on experience backing the name, you can feel confident knowing we go above and beyond when it comes to taking care of our customers. Since 2002, Faux Decor has been the name that locals rely on for transforming their house into the home of their dreams. Our team of decorative faux painting experts create stunning designs and collaborate with our expert painting teams in every detail including, finding each rooms perfect color.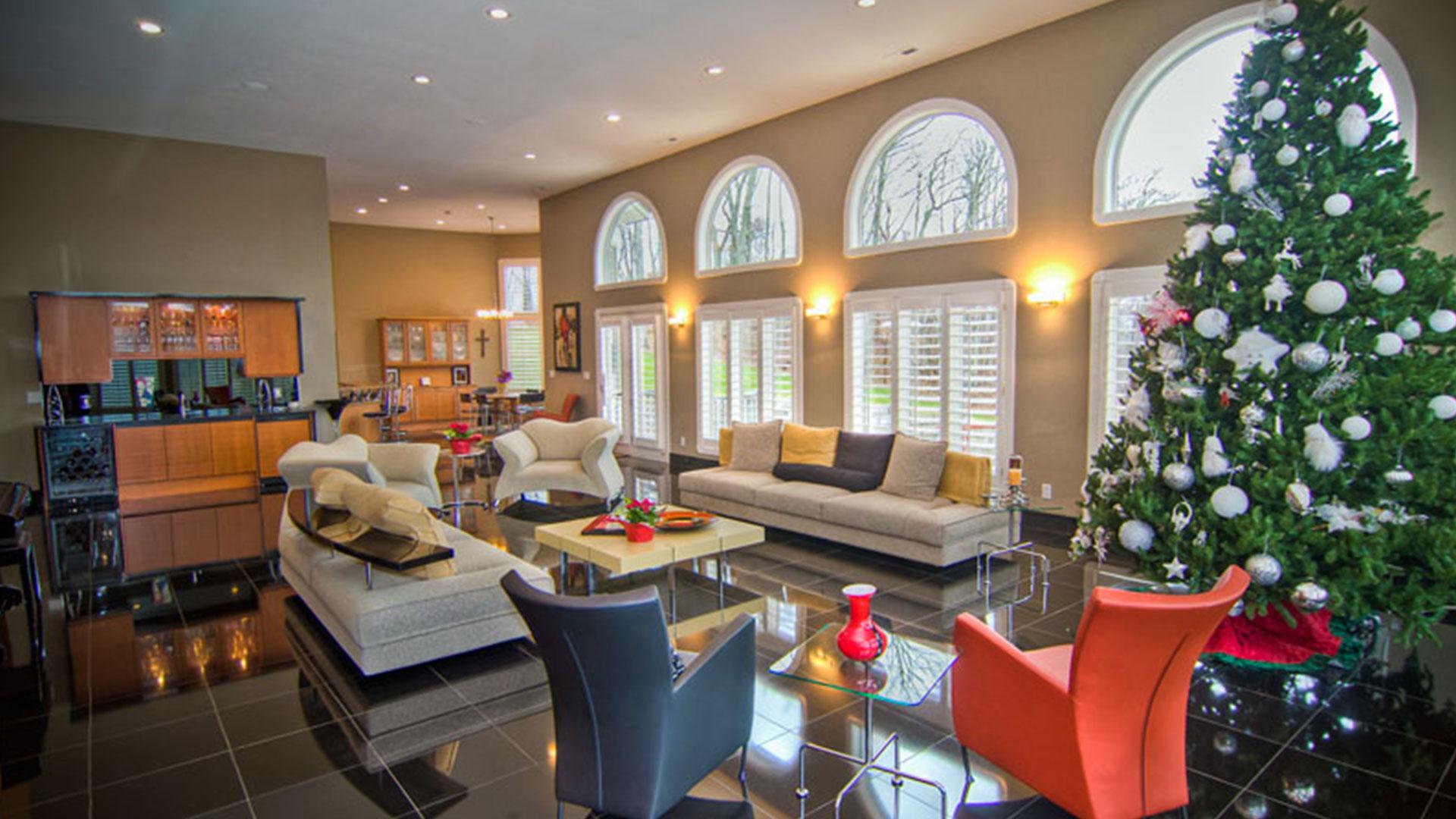 Our Artisans,
Come Together to Create Superior Quality.
We work with you and make sure that we understand the look or feel you desire for your home. Then we create a design that is perfect for your vision and your home's style.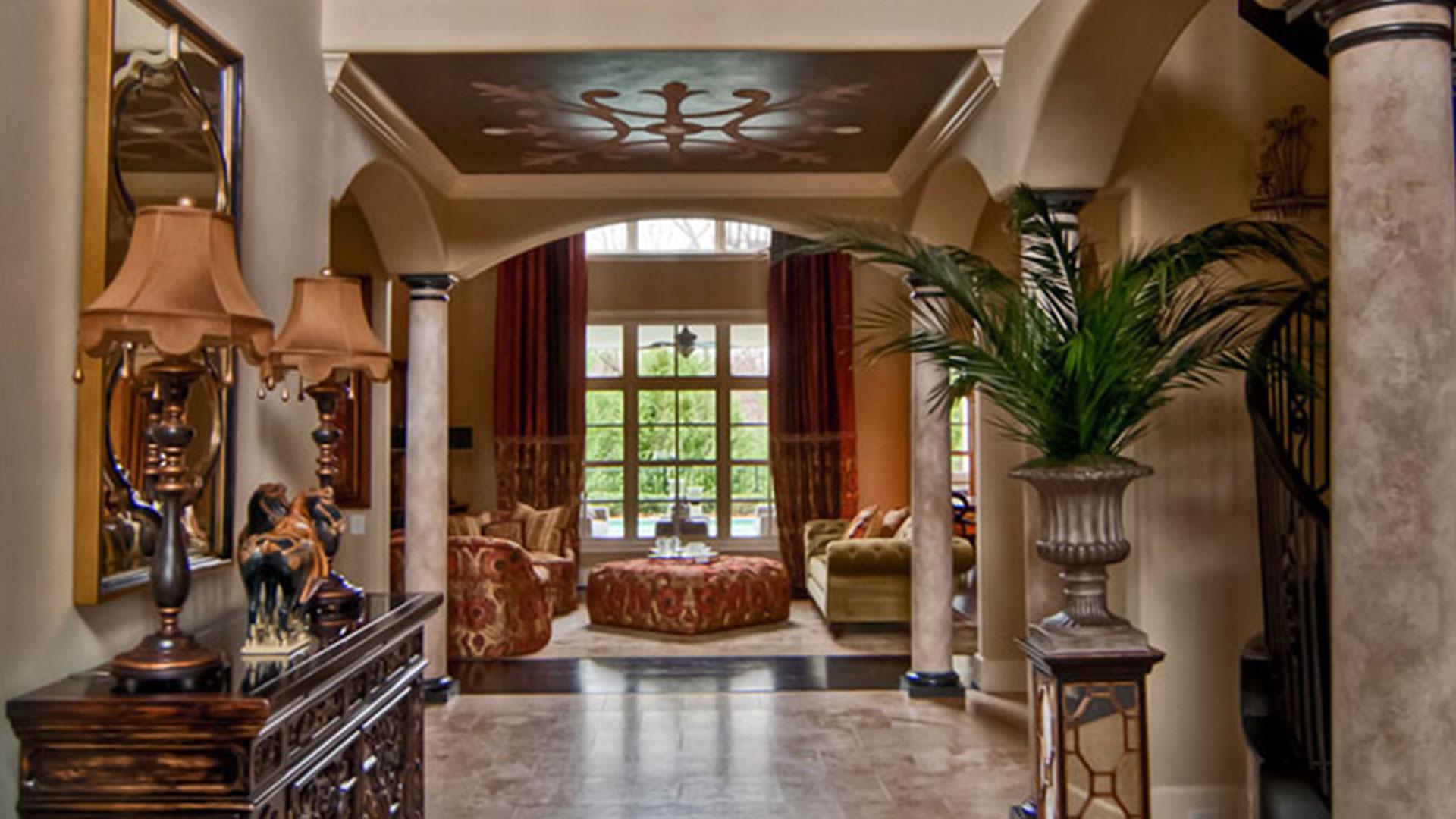 Experts in
color harmony and color balance in home design.
Everyone's interior color painting project deserves to look its best… and it will when you take advantage of our highly acclaimed color consultation service.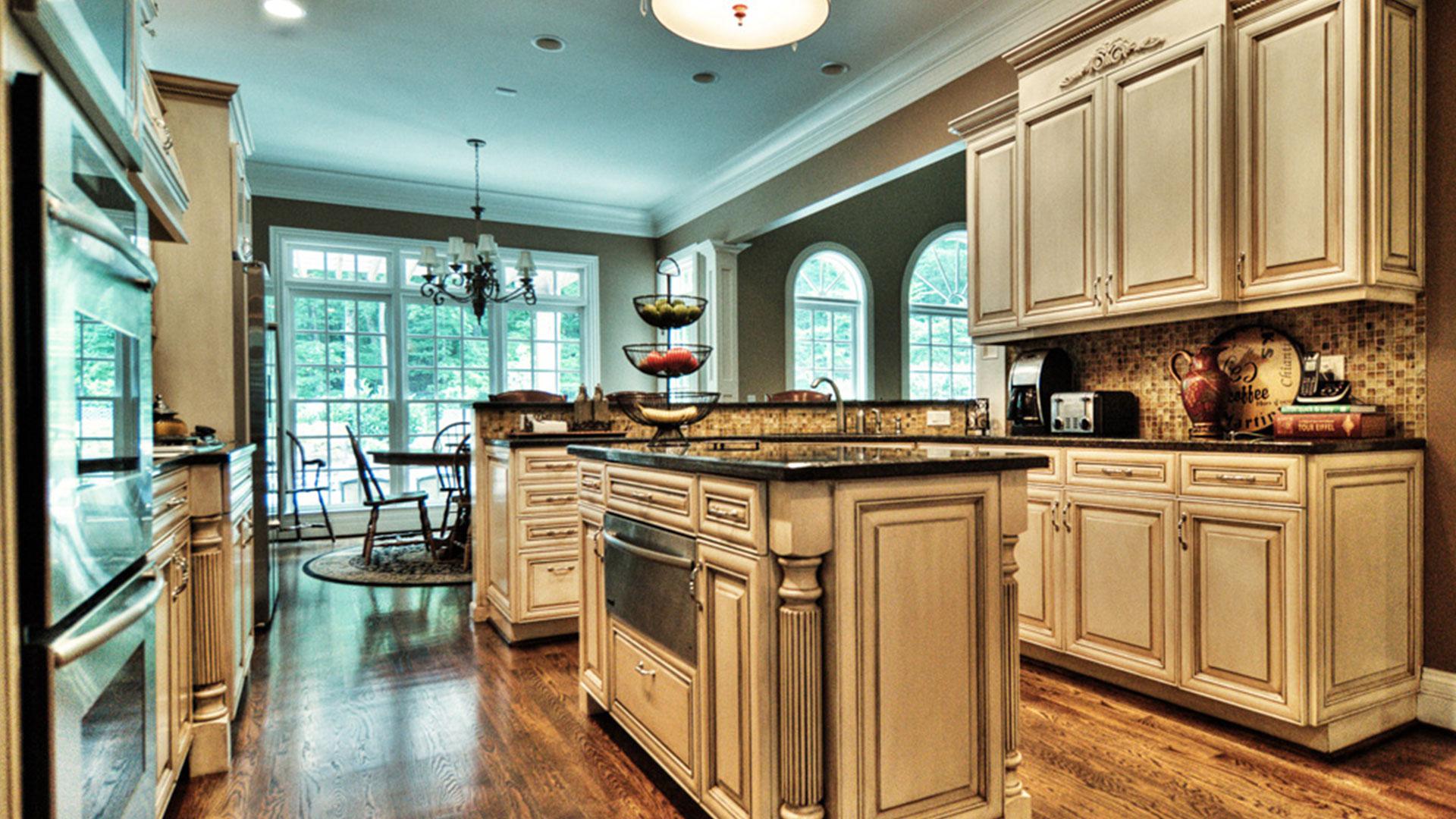 Design Inspiration
That Takes Your Homes Design From Good To Great!
Every home needs that artistic touch that takes good design to great design…which just happens to be our specialty.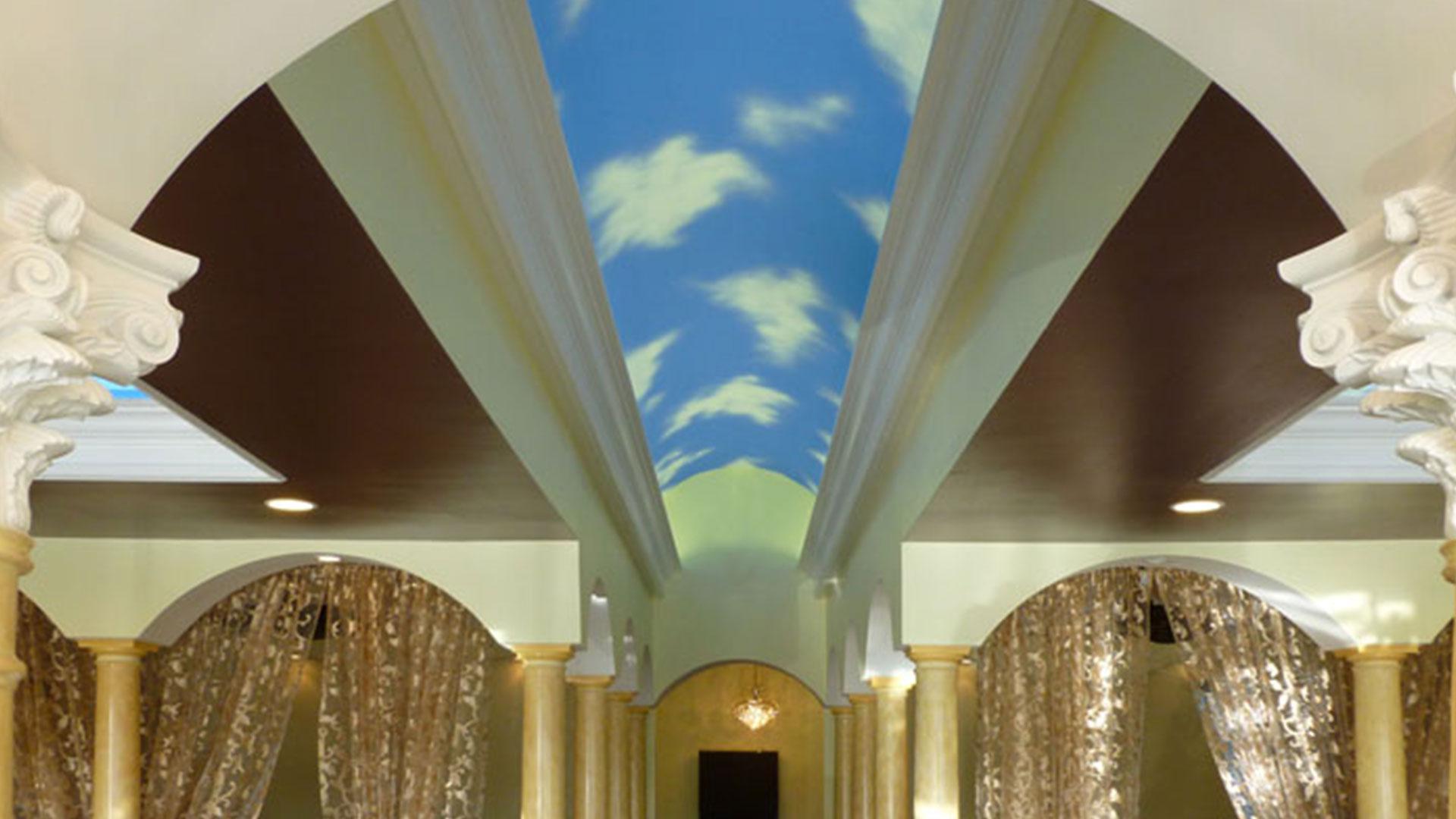 Professional
Paint Color Consultation Services
Feeling overwhelmed with color options for your interior painting project? With so many choices for paint colors, it can be difficult to decide. Our professionally trained color consultants will help you create the vision that you have for your Nashville home.
Our professional painters will guide you through the color selection process creating a customized paint palette inspired by the latest color and design trends as well as your personal preferences. Let our Nashville paint color consultants help you create a color scheme that you will love for years to come.
Our Services
Turning Your Property's Walls Into Works Of Art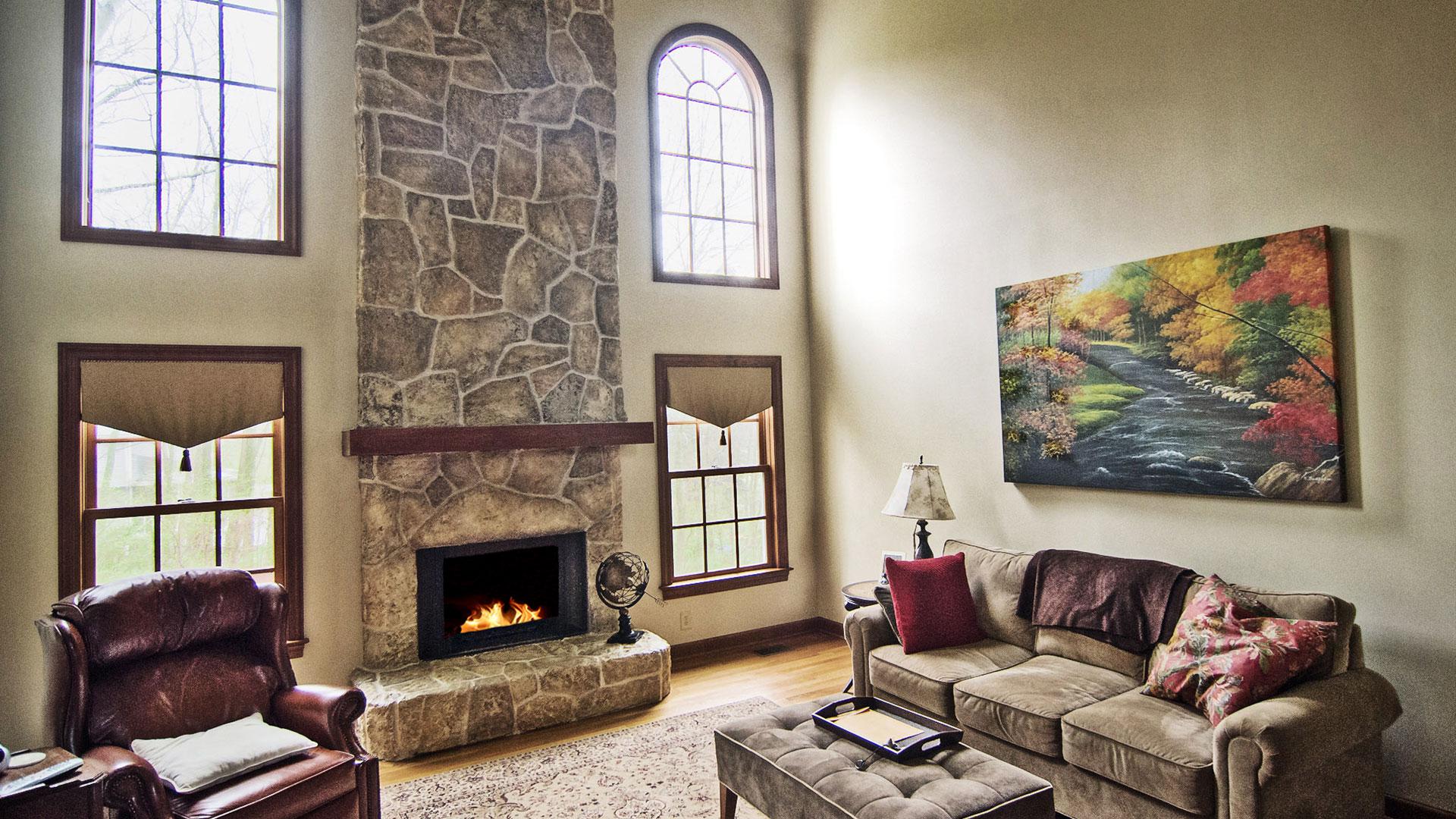 Articles
Fall in Love with Your Home Again

Painting can have a huge effect on your home. And the paint colors that you choose for the project will have a huge effect on the look and feel of your home. Try to keep a consistent theme and de […]

Top Benefits of Working With a Franklin Color Consultant

Gone are the days when simply wandering into your local home improvement store and selecting a paint color was enough. These days, if you want the finest in quality results for your home, you need to […]