Nashville's premier Faux & Decorative Painter's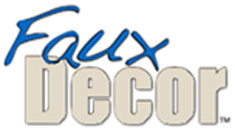 Faux is French for false, artificial or imitation. Décor is the French derivative of decorating.
"Our company Faux Décor is really Faux & Décor… dedicated to the art of elegant home design, with an emphasis on your home's perfect color and style. "
– Jay Bernard
As the premier choice for Nashville and middle Tennessee's faux finishing and interior painting services, our team here at Faux Decor is proud of the work that we do – and it shows in the results that we get. We offer a wide variety of quality services and our expert artisans can transform boring space into inspired beauty. The look and feel of your home is defined by the details that go into creating the space and this includes the color and look of your interior walls as well.
Master Artisan and Owner of Faux Décor: Jay Bernard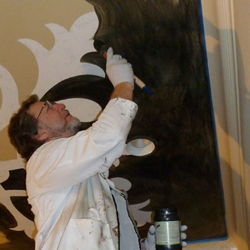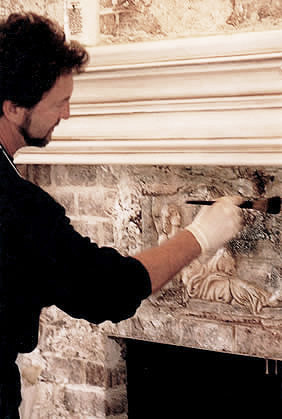 Jay studied faux finishing at the prestigious Finishing School of New York where he developed his skills in the art of faux and decorative painting. Jay also studied color design, composition, mural painting and design artistry at the Cleveland Institute of Art, and uses these skills to workshop throughout the United States with top artisans whenever possible.
Artisan Jay Bernard's designs are much more than ordinary faux finishes –They are where Imitation and Innovation meet. Whether he is creating designs for leading wallpaper design producers or working behind the scenes work-shopping with other artisans, Jay Bernard is a leader in the designer wall finishing industry, helping his clients and interior design professionals achieve desired results.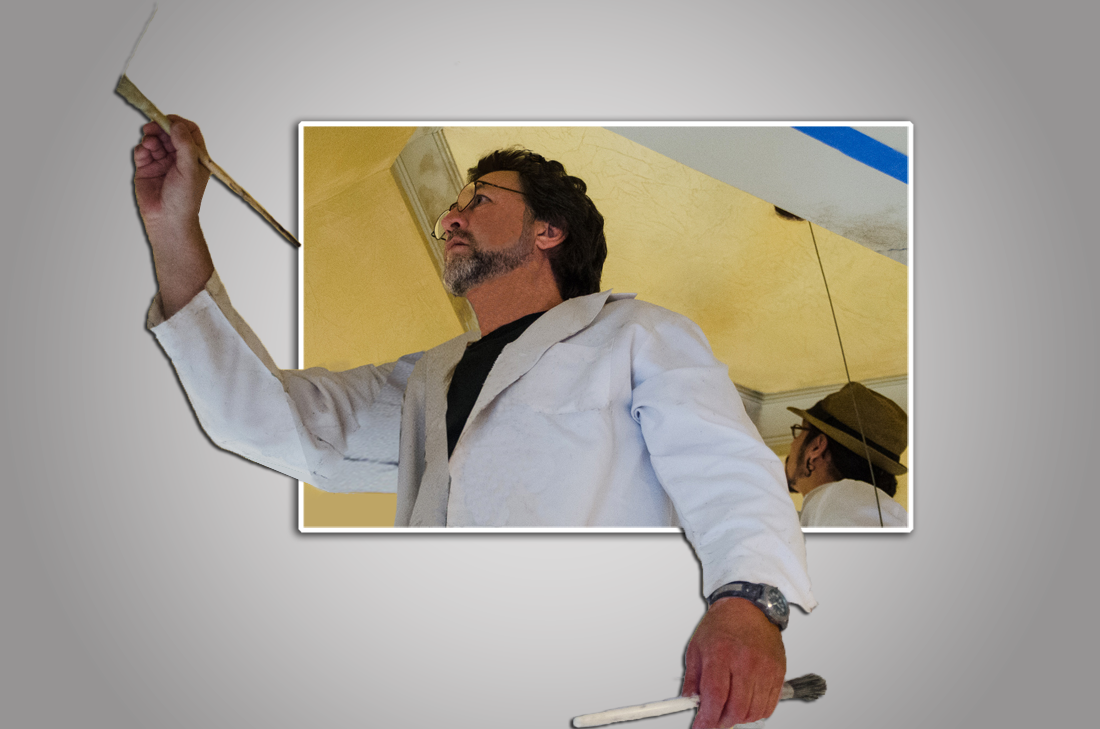 Faux Decor and United Artisans: Better Together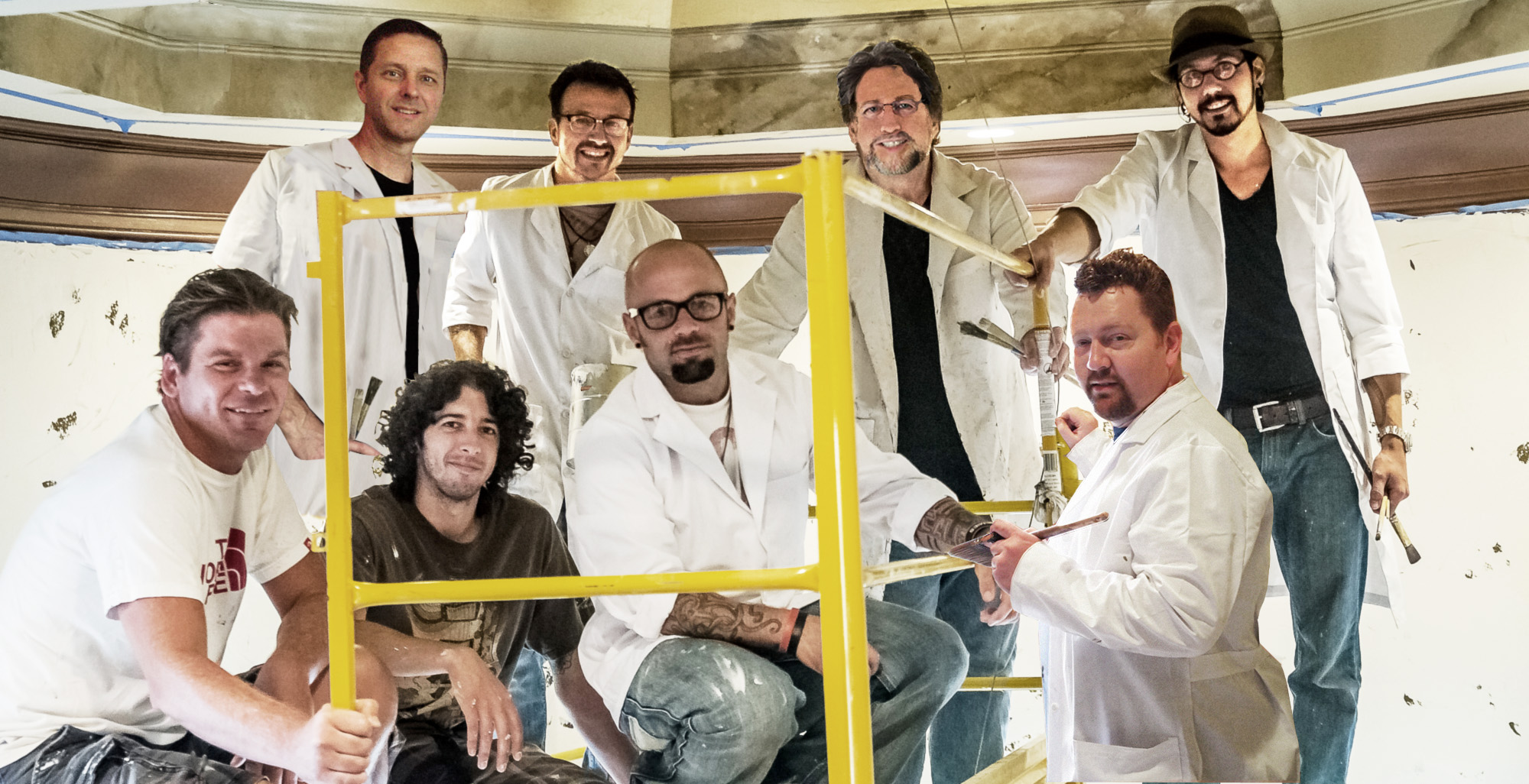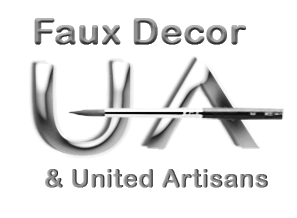 Faux Décor and the United Artisans Team: Since 2002 we have been the premier name that Nashville customers and clients nationally have come rely on for the finest quality design and artistry in home design. And with over 20 years of professional industry related experience, we strive for each customer to earn this designation. We are all proud member partner's of the prestigious and exclusive "The United Artisans Guild".
As an unsurpassed leader in home design artistry, project production, and customer satisfaction, let us show you the variety of design visions we have for making your home a stunning space unique to your individual style and your home's design.
Turning Your Property's Walls Into Works Of Art