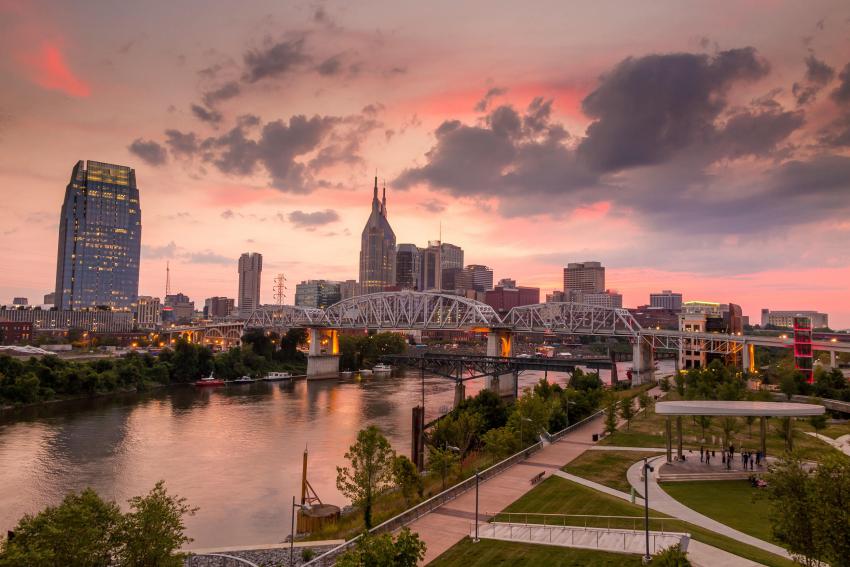 Our New SPECIALS!
Our Color Consultation Special: There's no better time to create a new look for your home. Now, save 20% off of our highly acclaimed Color Consultation

Service. When you add any faux finish design to any room. Transform your home with new colors and with a new modern look.
This sale does not apply to any sky mural paintings or decorative stenciling ceiling finishes seen below) Our Color Consultation service page link
(Our typical color consultation takes approximately 1 to 3 hours. Color Consultations for larger projects or whole house consultations will naturally require more time. however, as a special saving to our customers this additional time is bundled).
And Save on Our Esteemed Wall and Ceiling Designs: Now 15% Off our regular price for all of our acclaimed Faux and Decorative Finishes. Start the new decade off right by adding that Wow-factor! to any room.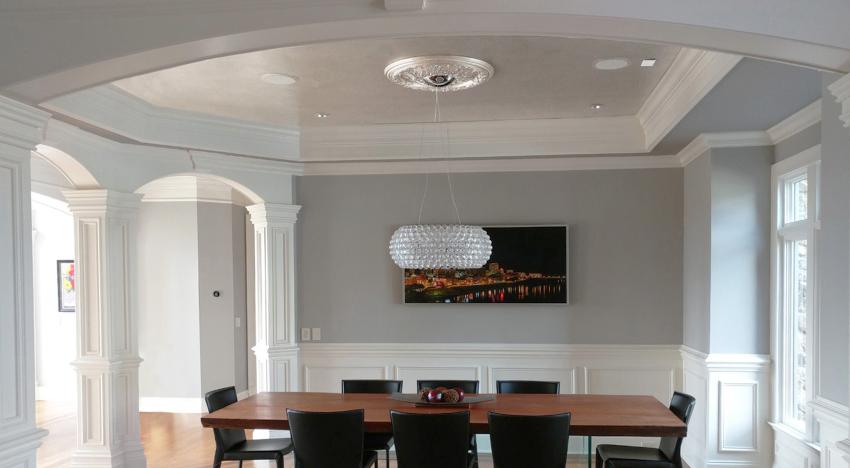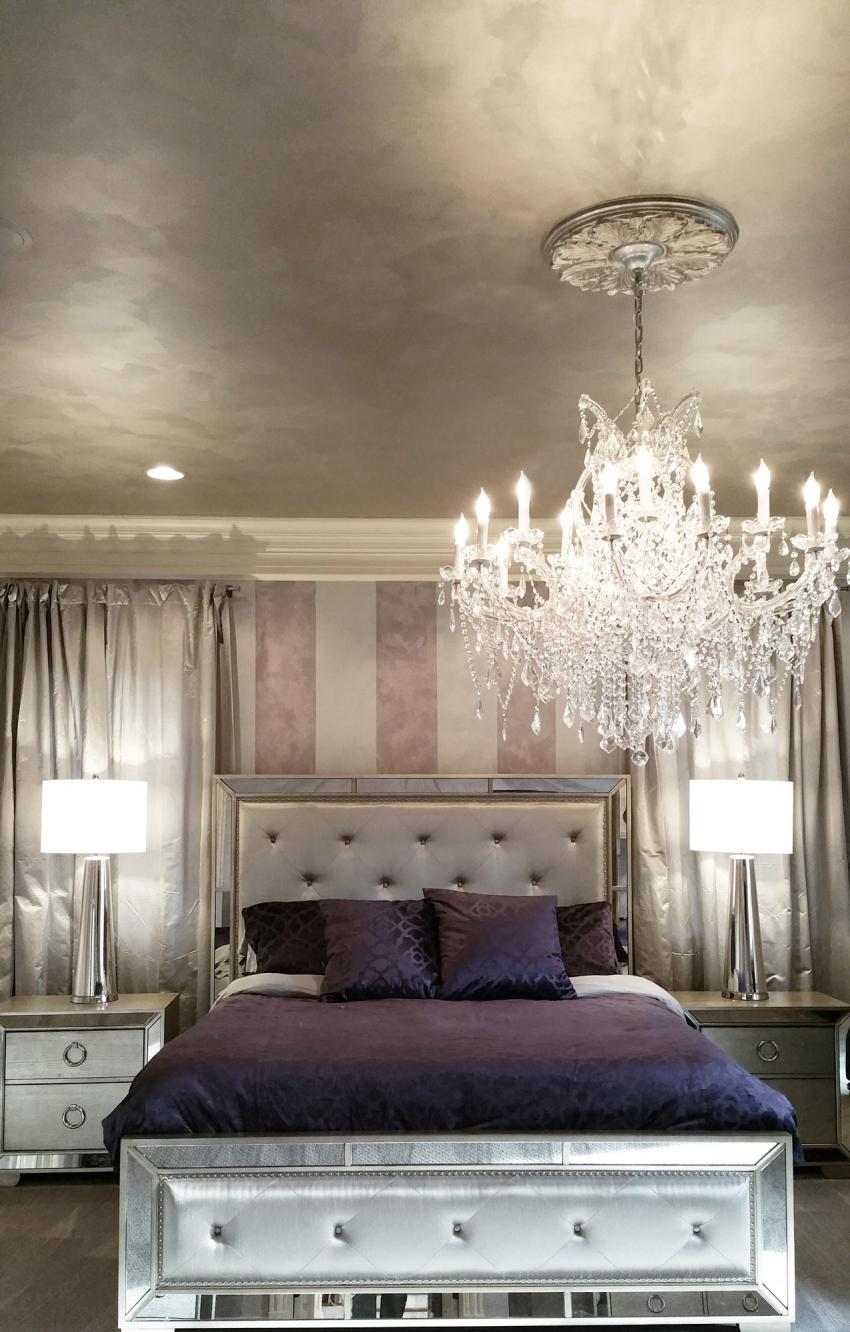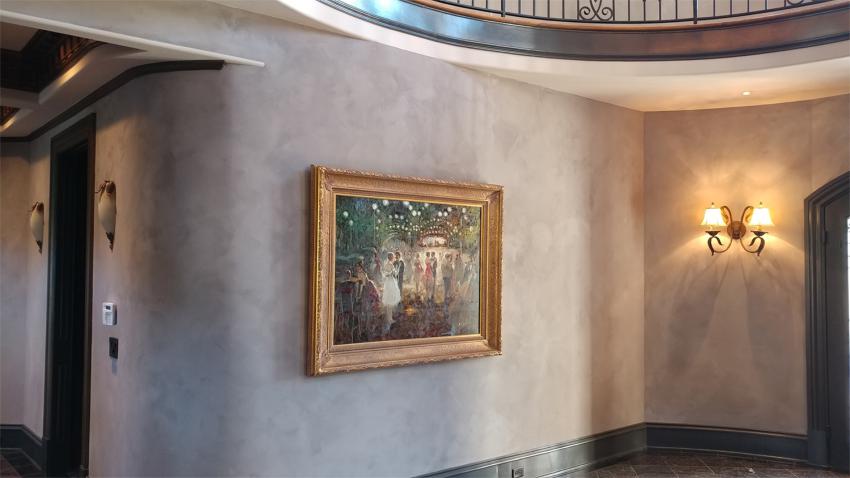 Decorative Embellishments & Stenciling Finishes Below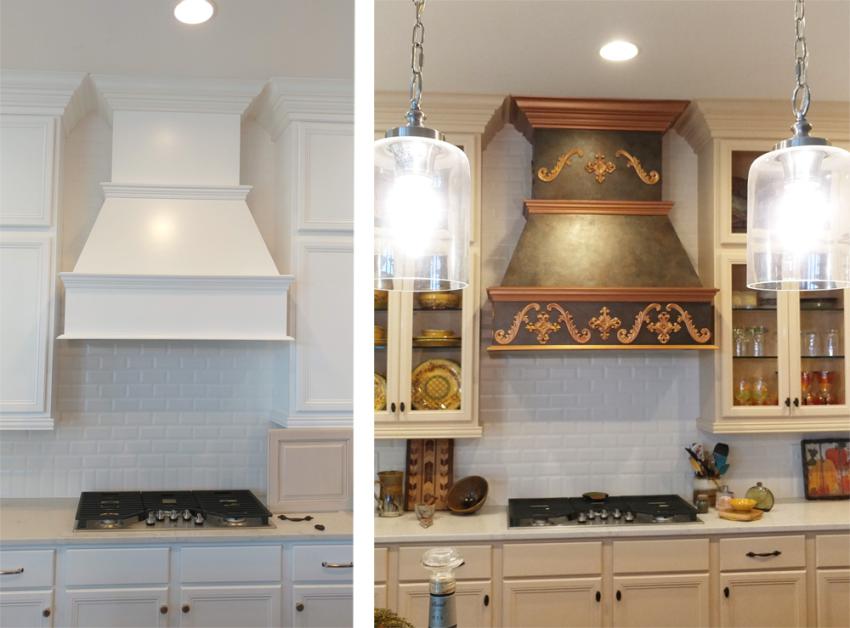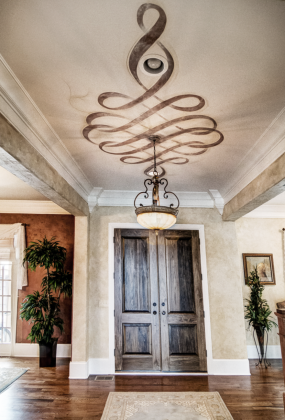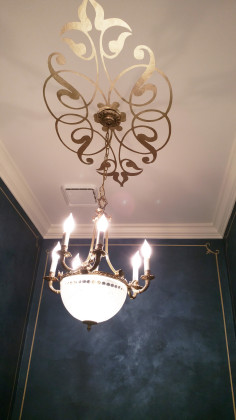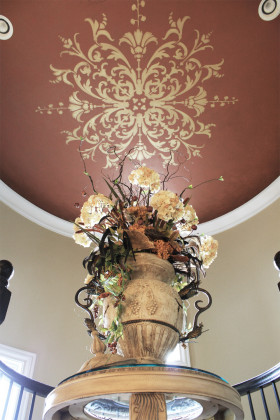 Check out more ceiling designs at our showcase galleries site link 
Call Faux Decor now for an appointment at 615-414-5059 or request an appointment for this service or for any other of our professional services by filling out the Request A Service Box in the right column on this page and press submit.