Welcome to Our Artisan Design Team: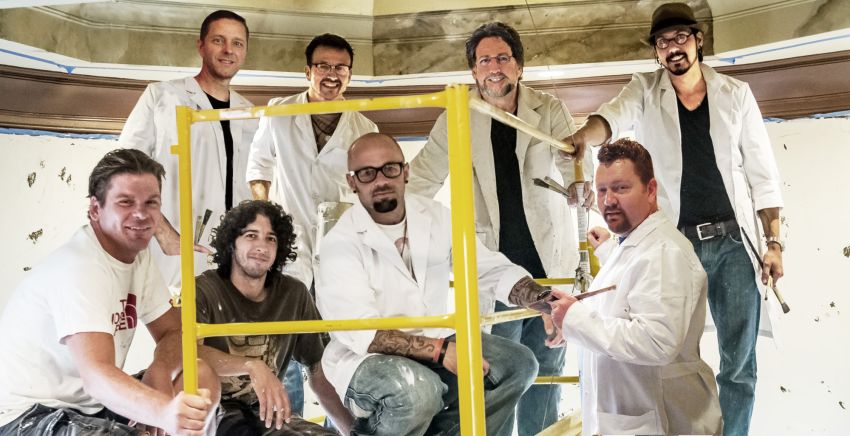 And you will love all of our professional production and design services from our stunning and award-winning faux and decorative painting design solutions, color consultations and our highly reviewed interior professional painting. We want every customer to Fall in love with their home again. Our design team works with all our clients to achieve elegant and luxurious results that take your home from good to great design!
The collective accolades of UA member companies… just to mention a few are; Luxury Hotels, murals for Chicago's and other city's finest restaurants, personal commissioned art pieces and murals, State of Arkansas highest award for finest restoration artist, commissioned work for many personalities, performers in the music industry, disclosure protected work for top business execs, and elegant and luxurious finishes and designs in hundreds of homes just like yours here and across the country.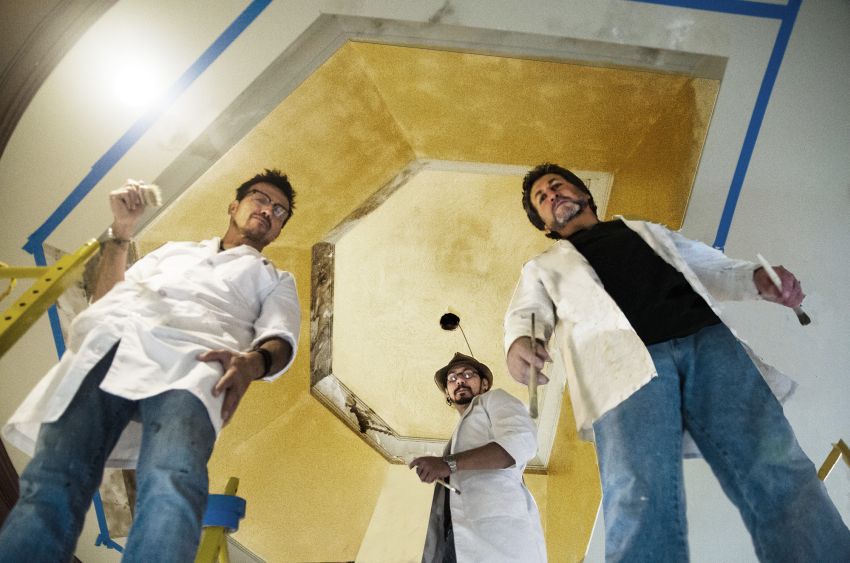 Harmony creates a balanced design.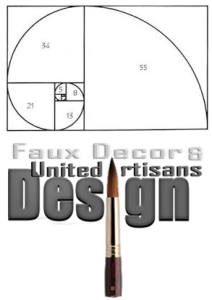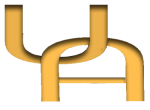 Perfect design is perfectly balanced, and perfectly balancing your home's design is what our teams do best. From the initial design concept to the completion of your project. The Faux Decor and its cooperative partner companies provide and achieve for our customers better design, better performance and better customer satisfaction because Faux Decor along with its UA partner companies collaborate and combined their extraordinary talents to work together better for all clients.
Not to Big or to Not to Small…
Discover for yourself how we have helped hundreds of clients achieve the right design, look and feel for their homes. All for about the same price and in a fraction of the time than any of our competitors. Experience the Faux Decor difference for yourself… simply call or fill out and send the (make an appointment with us today form below).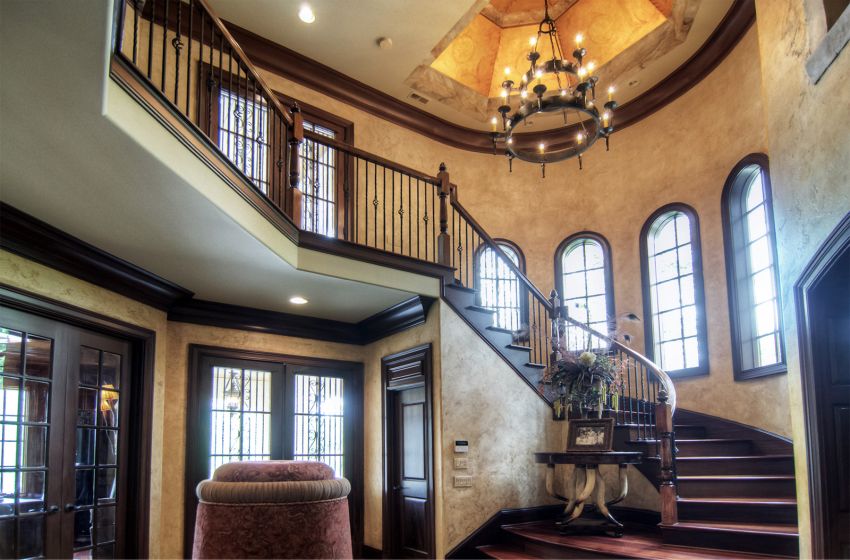 "Our company Faux Décor is really Faux & Décor a company dedicated to the art of faux finishing, design style and an elegant approach to complete the home decoration." – Jay Bernard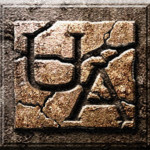 At Faux Decor and United Artisans, "The whole is truly greater than the sum of its parts"
Respecting our client's homes and our client's lives is more important to us than making sure you never forget us by overstaying our welcome. And we don't just have one person-years of experience with a single perspective…we have the accumulate experience and design perspectives in every design style from dozens of the award-winning and top master artisans in the industry today. Decorative Painting and Faux Finishing
As a customer of Faux Decor, you will love our exclusive and unique before & after design concept project presentations…see your project completed before we begin. Amazing! Our Before and After Gallery
And most importantly as a Faux Decor customer, you will really love our invaluable in-home expert color consultations that have been saving our customers hundreds and even thousands of their hard-earned dollars for years in wasted color experimentation and costly project repaints.
The United Artisans Guild Inc. only considers as its members the very best decorative and faux artists that exhibit exceptional talent and outstanding business practices to be members and to partner with.
(for inspiring room looks check us out on our Pinterest)
Our Stunning Faux Finishes and Decorative Painting:
Faux finishing and decorative painting are fundamental to Beautiful Home Design. And we create for our customers' every kind of exquisite design looks from Classic or European to Traditional and Modern. Decorative Painting and Faux Finishing
Our Professional Interior Painting Experience:
And Our Invaluable Color Consultation Service:
And Our Exclusive Project Concept Design Presentations:
Before most of our projects begin the design concept is created by our design team and shown at the time of the projects proposal presentation in a before & after slideshow of design choices. You now get to see your home's project completed before we begin.